Baa Ram Ewe - Winterburn Aran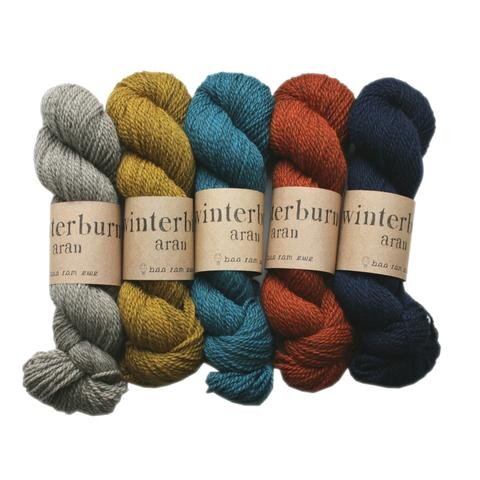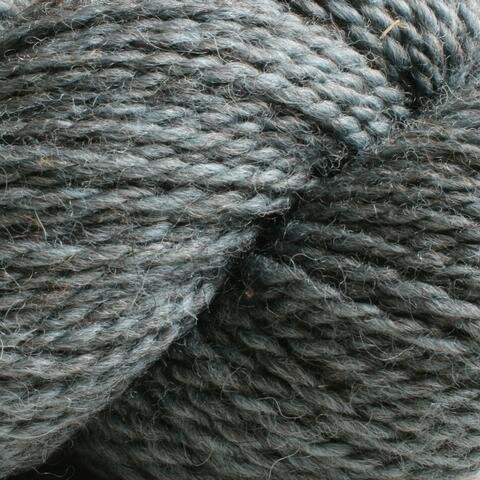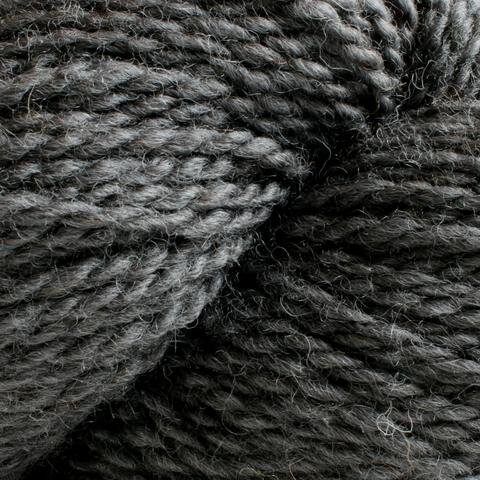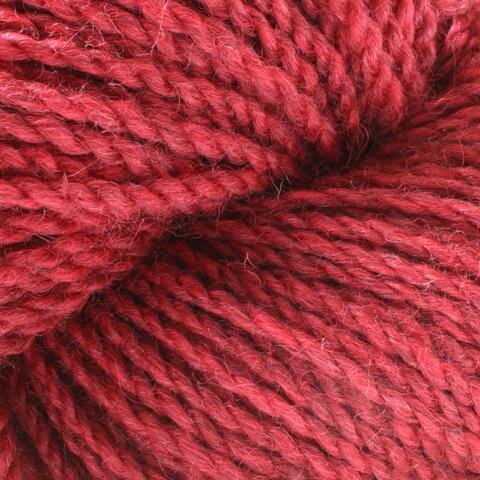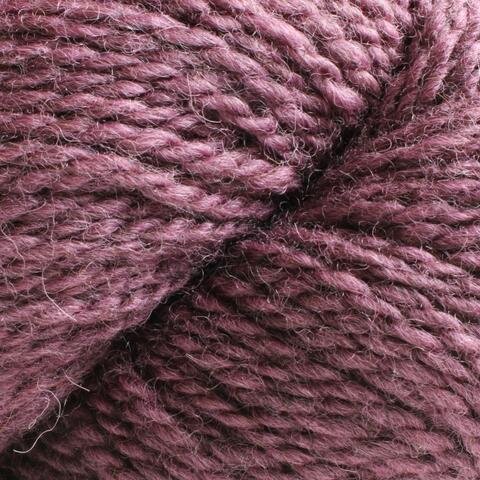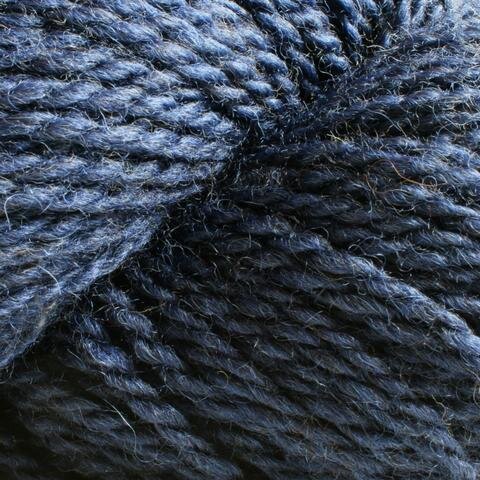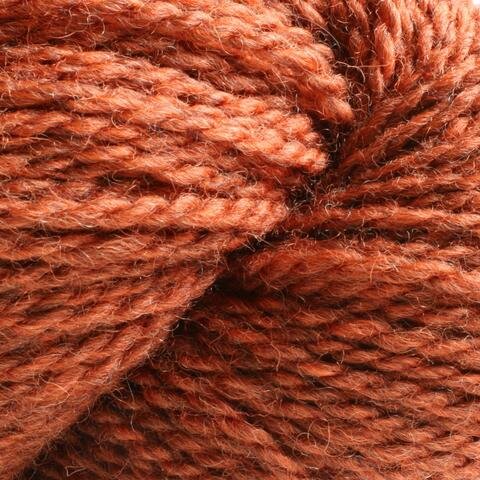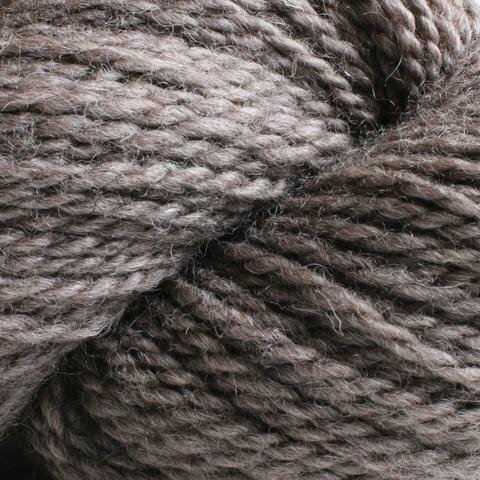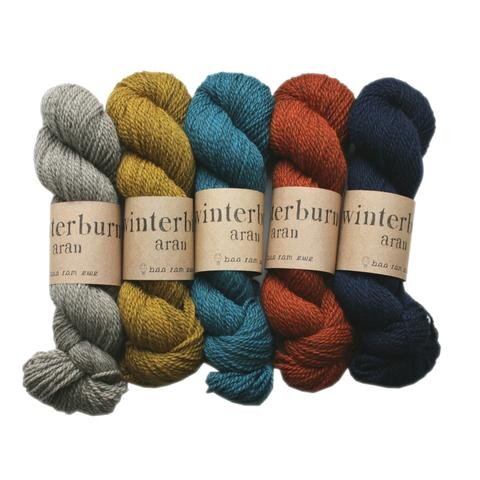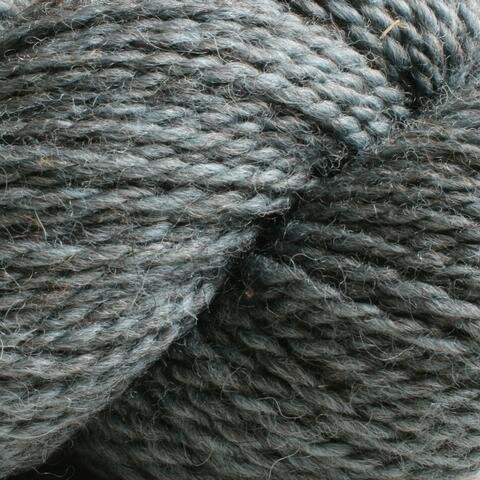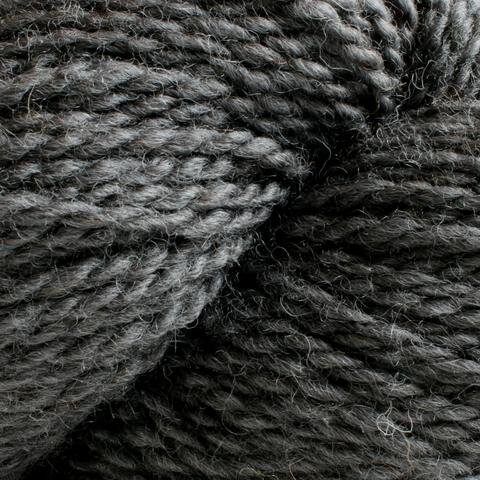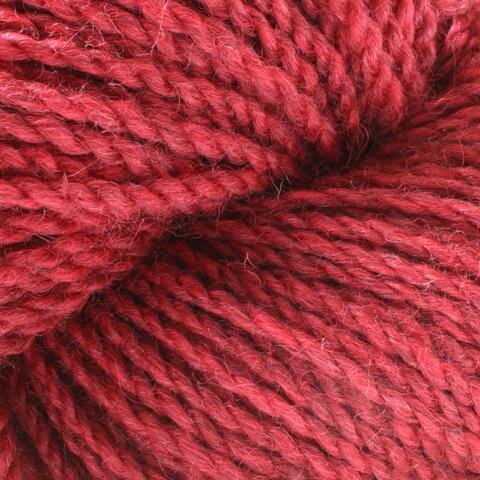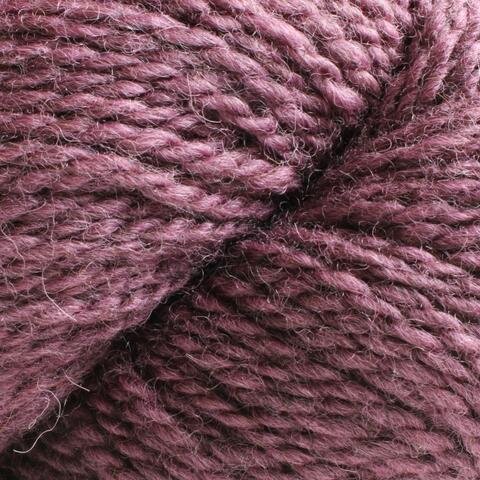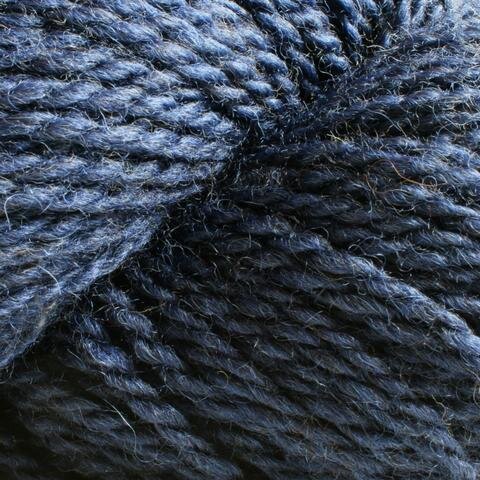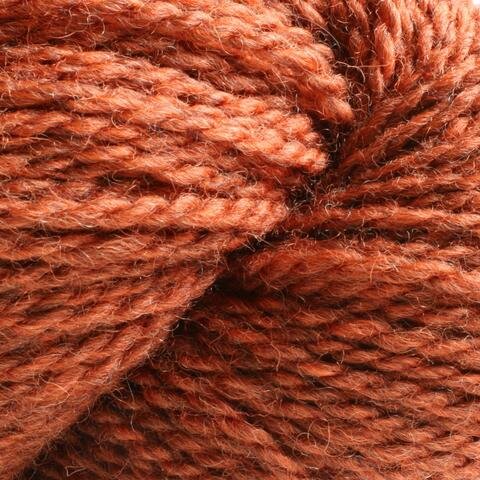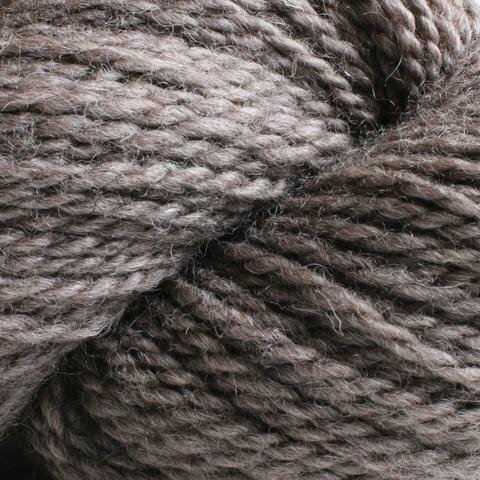 Baa Ram Ewe - Winterburn Aran
Yarn weight: Aran Skein weight: 100 g
Fibre: 50% Bluefaced Leicester & 50% Masham (25% ecru and 25% dark)
Length: 170 m / 185 yds per 100 g hank
Needle size: 4—4.5 mm / 6—7 US
Baa Ram Ewe brings us a lovely soft yet robust wool with a good bounce, Dovestone Aran is perfect for jumpers, cardigans, accessories and home items.
Winterburn is much similar to Dovestone, you'll find the colours familiar and appearance almost indistinguishable from Dovestone however it has a slightly softer handle.
Care: Gently hand wash colours separately in cool water. We recommend alternating skeins as you work to give an overall blended appearance.
*Note: Dropdown box controls colour selection*